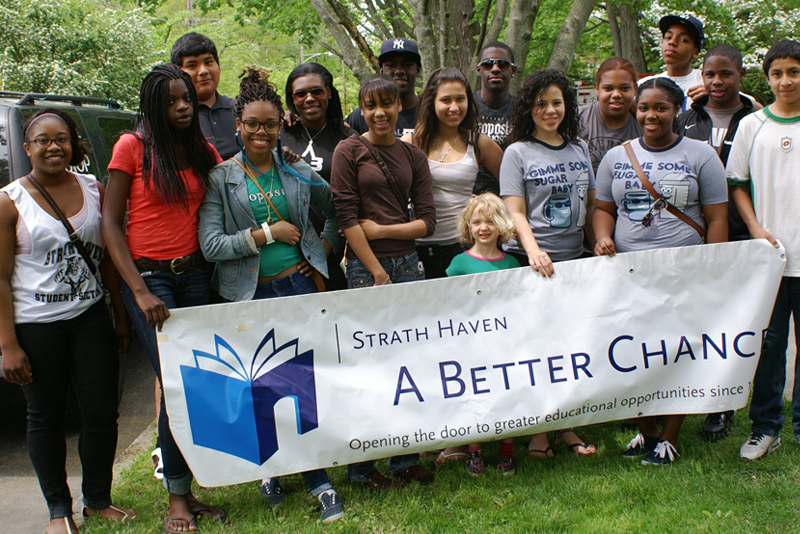 Strath Haven High School and the greater Wallingford-Swarthmore community are what make ABC Strath Haven such a special program. Scholars attend Strath Haven High School, and the program is supported by community volunteers and their families.
Check out the links below for more information on the school and surrounding community.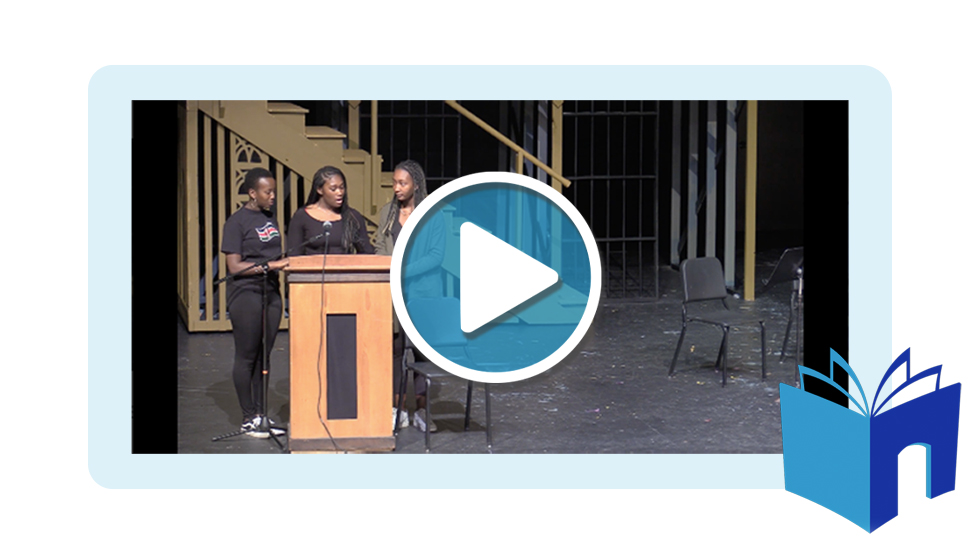 2020 Black History Assembly
This assembly was produced and performed by members of the Young Activist Coalition (YAC). Our Scholars Elia and Chisom both played major roles on stage and behind the scenes, and Elia is a founding member of YAC.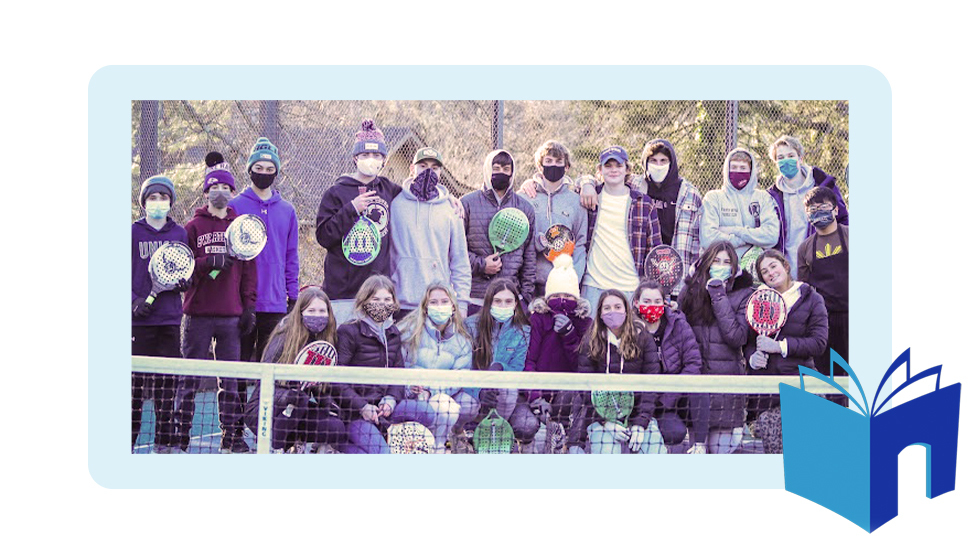 A listing of student clubs & activities at SHHS. Many are listed, but there are likely many more to choose from!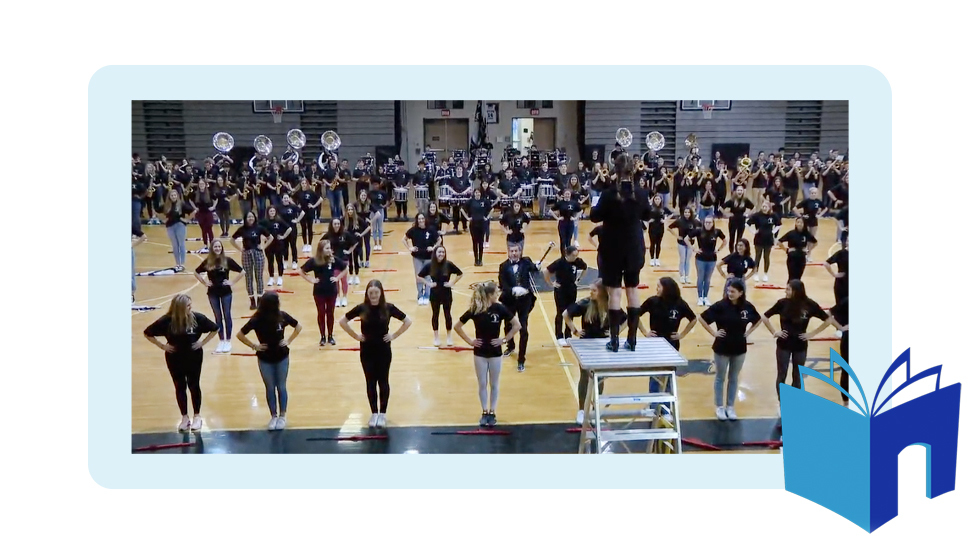 Our marching band is the largest high school marching band in the state of Pennsylvania and the second-largest in the nation. Over one-third of our student body participates and our music faculty is always eager for students new to instrumental music to join.
Strath Haven High School serves the communities of Wallingford, Swarthmore, Rose Valley, and Rutledge. Our community of quiet tree-lined streets and open spaces is located just a short train ride away from the city of Philadelphia. Our Resident Director, Danyele Dove, arranges trips into the city to visit its greatest cultural treasures, including the Liberty Bell, Consitution Hall, and the home of Benjamin Franklin. Philadelphia is also home to world-class museums including the Penn Museum, The Philadelphia Museum of Art, and the Franklin Institute.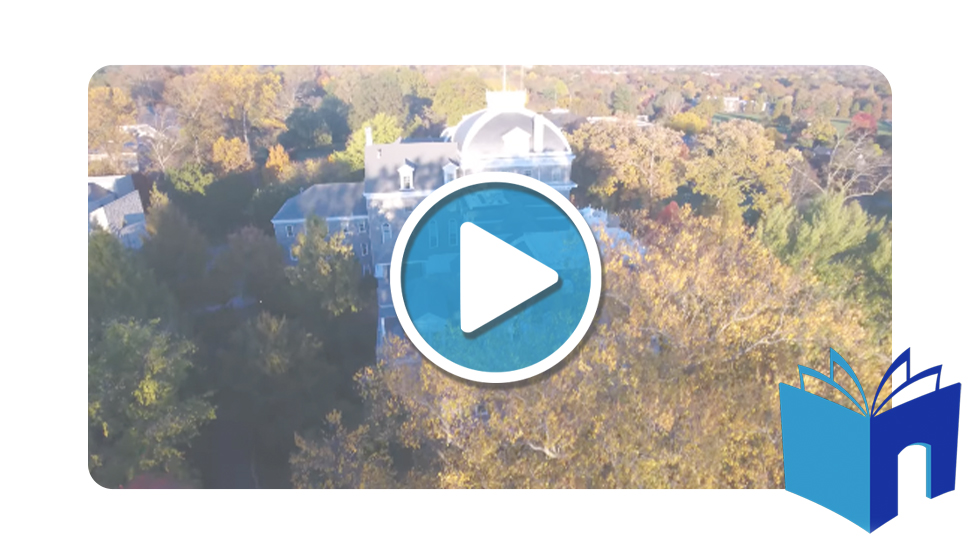 This short video gives an aerial view of Swarthmore College campus in the fall. The campus is (literally) in our backyard. You can see Sharples Dining Hall where Scholars can eat on the weekend (0:33), and catch a glimpse of the house (far-left of screen, 1:33-36.) Scholars also have full access to the College library and athletic facilities (fitness center/swimming pool)