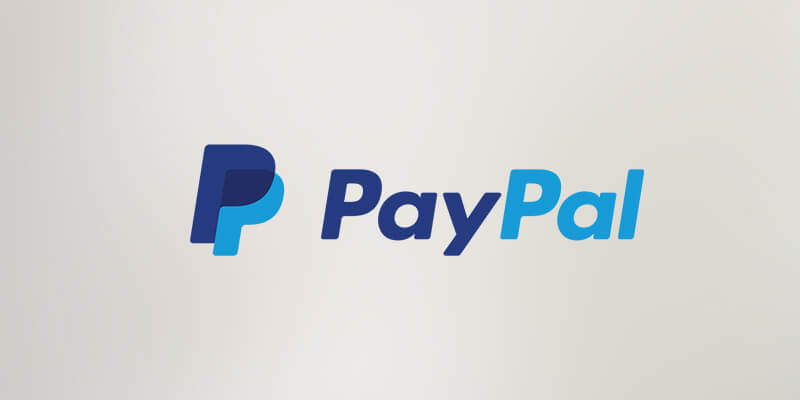 Donate directly via PayPal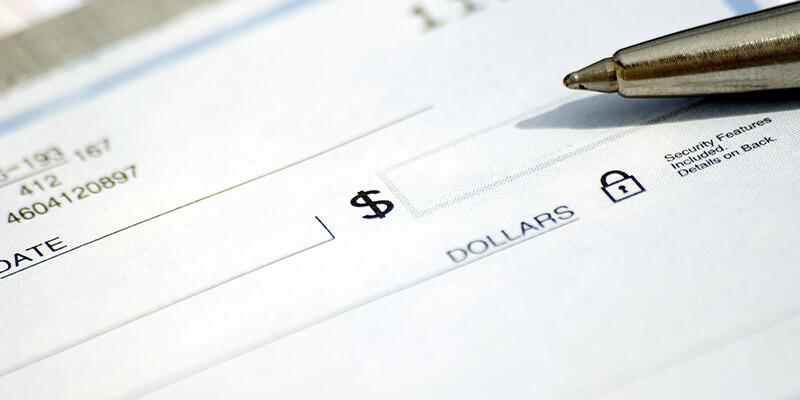 Checks should be made out to ABC Strath Haven, Inc and mailed to PO BOX 495, Swarthmore, PA 19081.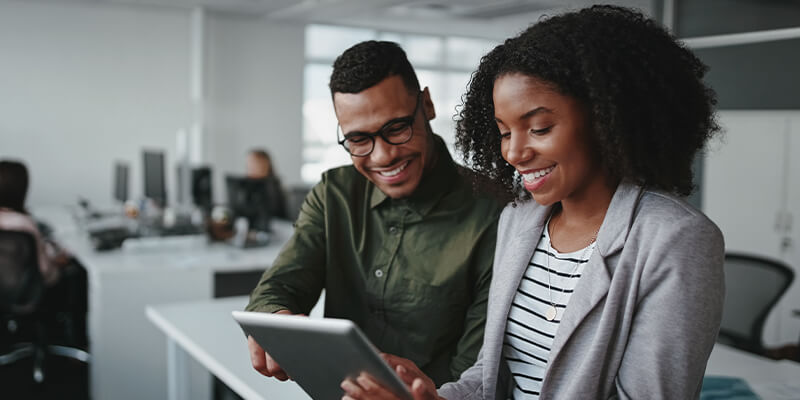 Many employers will match charitable giving. In most cases, you simply need to enroll in your employer's program by filling out a form. You will likely need ABC Strath Haven's EIN number which is 23-7442931. Please contact liz@abcstrathhaven.org if you need further information.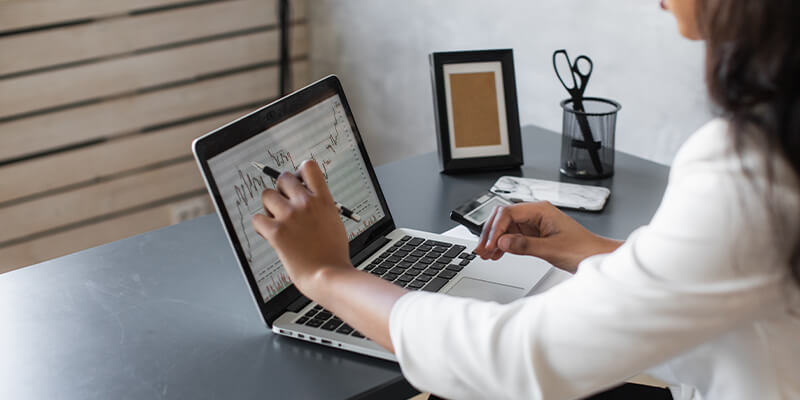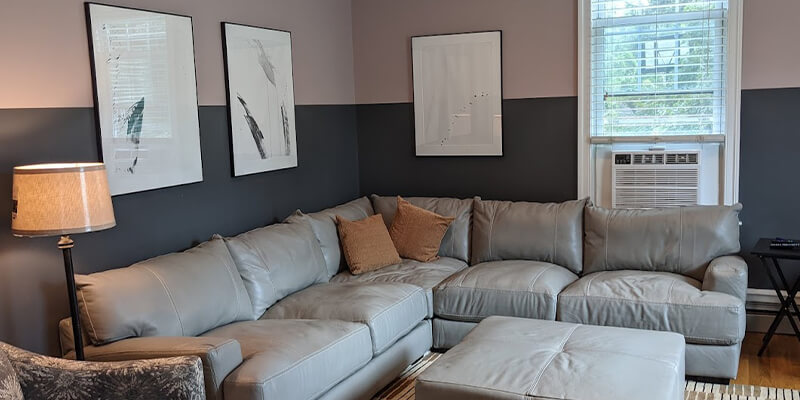 This most personal and impactful donation through designating ABC Strath Haven in your will or estate is a wonderful way for your legacy to live on. For more information, or to inform ABC of your intentions, please contact liz@abcstrathhaven.org.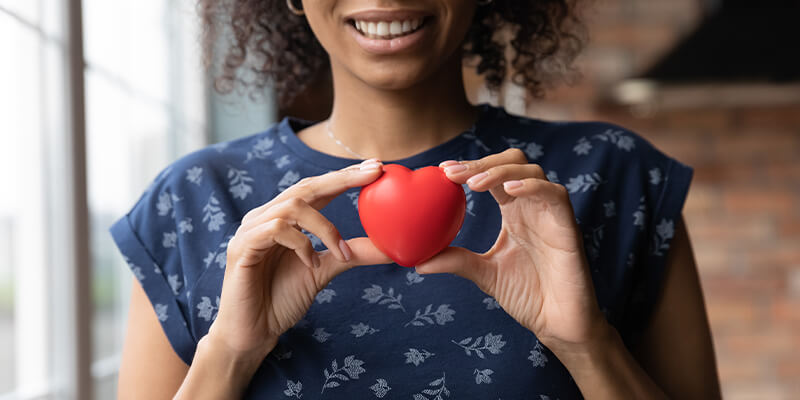 Gifts in honor or memory of someone are always welcomed at ABC. Simply indicate who the gift is in honor of or in memory of and we will make sure to attribute the gift as such. Click here for a printable sheet indicating your gift made in honor of your loved one. If you anticipate several memorial gifts coming to ABC, please contact liz@abcstrathhaven.org so we can be sure to acknowledge these gifts appropriately.
Often, members of the community have wonderful gifts to give other than dollars. If you have something you think would be of use to ABC Strath Haven, contact Barbara Briggs, our Executive Director, at 215-770-4105 to discuss your donation.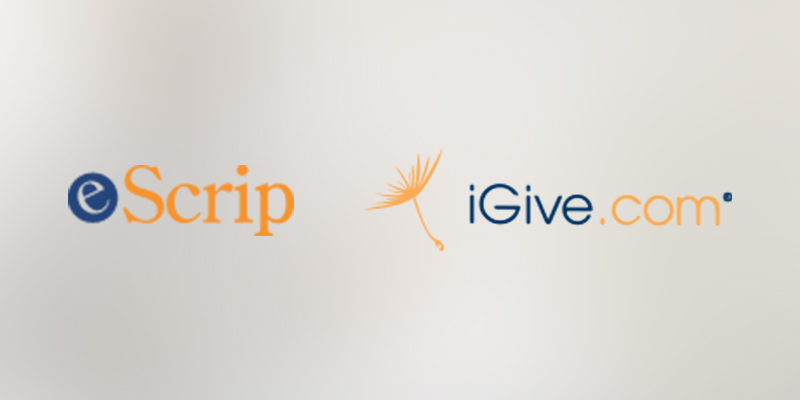 By connecting with these online donation services, a percentage of your purchases can come directly to ABC Strath Haven. Once enrolled, you just shop as usual and ABC sees the benefit. Go to www.igive.com and www.escrip.com to enroll in these two programs.
ABC Strath Haven, Inc is a 501(c)3 organization.
All gifts and donations made to the organization will be acknowledged with the appropriate tax determination letter.
Thank you for your support of our Scholars.
Without you, there would be no ABC Strath Haven.